Coffee & Gossip
09/16/2019


This week
Bird Gossip
---
Weekly blog Full Version PDF - additional pictures and ranch gossip.
Bird week - INCOMING! Up in the sky! It's a bird, it's a plane, IT'S.....a bird!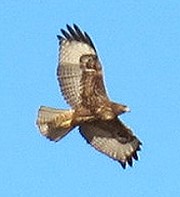 All animals look up at the sky. This hawk is really beautiful to watch fly. He can dive straight down without crashing into the ground.
---
And below he's done hunting and heading home. All is now calm on the ranch for a few hours, until the owls come out to hunt.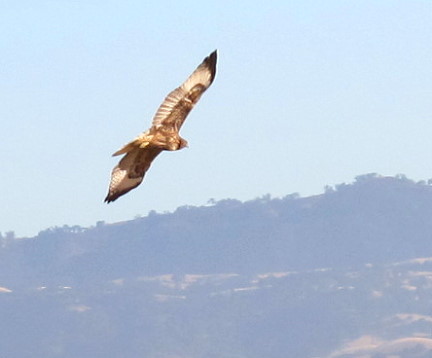 Sincerely, Marsha J. Victory